Accordianist
One Man Band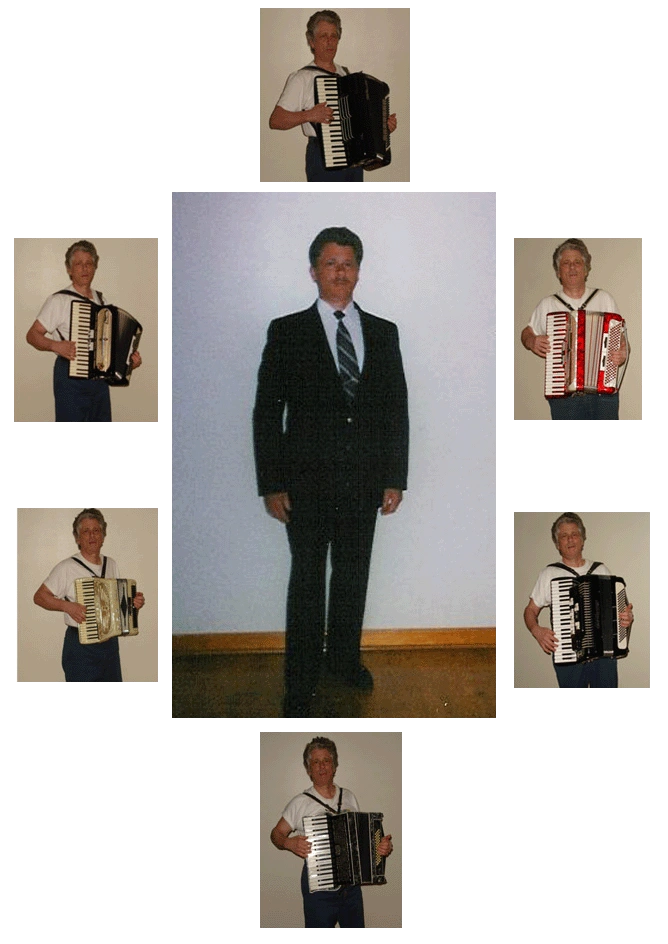 Located in the NY, NJ area. Will travel.
If you are looking for live music for your occasion whether it's for a restaurant, birthday party, anniversary, company event, bar-b-q, or anything in between -YOU JUST HIT THE JACKPOT!

Classic Standards to rocking rhythms & blues, is what Johnny Cap is all about. Playing as a single, duo, trio, or quartet, his network of musicians can accommodate any occasion and is priced for any budget.

Johnny Cap sings, plays the accordion, harmonica, and guitar depending on the type of music requested and can be accompanied by any of several musicians, if needed.

With over 50 years of experience between them, you won't find better entertainment for your audience.

Johnny Cap is an experience that will make your party fun and one to be remembered!
To reach Johnny, email him at Capkido@gmail.com and leave a message and contact info, including your phone number if you want him to call you